Our values
The following Code of Practice sets out the principles that determine how Opinion Health conducts its business.
In our business dealings, we always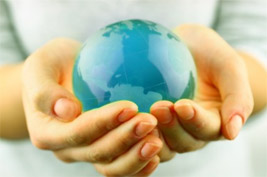 Value our clients, employees and members of the Opinion Health Panel.
Ensure that our employees and subcontractors act honestly and are appropriately qualified.
Act in accordance with agreement with our clients.
Conduct our business with integrity and in accordance with data protection regulations.
Maintain total confidentiality regarding information obtained from our panel members, research findings and details of our clients' business operations.
For our panel members
We value the trust placed in us and we guarantee to protect your privacy.
We will not provide any personal information to third party organisations.
Research outcomes will always be anonymous and aggregated. No personally identifiable details are reported.
We comply with the Data Protection Act 1998 and any other relevant secondary legislation.