HCP Research
As experts in healthcare market research, at Opinion Health we are constantly talking to primary and a broad range of secondary care specialists.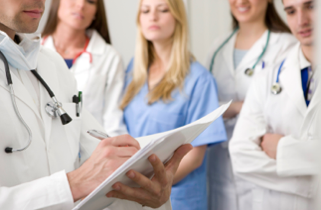 As the spectrum of healthcare stakeholders continues to broaden, more and more of our work includes other healthcare decision makers including:
Community and hospital based nurses e.g. Diabetes, Rheumatology, MS specialist nurses and Practice nurses.
Retail and hospital pharmacists.
Healthcare authority and policy decision makers e.g. Directors of Public Health, Healthcare Commissioners, Heads of Medicines Management.
Much of our work comprises several healthcare professional groups in the same project.