Tailor-made Research
At Opinion Health, we do not believe in standard approaches to research problems. We aim to spend time with our clients to explore in detail their research objectives and the outcomes they are looking for from each research project. We then use our years of experience to select the optimal approach or approaches to the project at hand.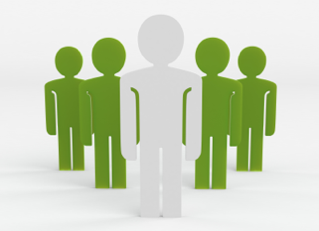 On some occasions, the objectives call only for a single phase qualitative or quantitative project. In other cases, a multi-stage approach is called for which can be qualitative followed by quantitative or vice versa or a combination of primary/ad-hoc research and exploration of secondary data sources. We would sometimes recommend a social media monitoring element of the research programme to add another dimension to the findings or to help our clients to understand better the other findings. Part of the research programme can sometimes be conducted by online methods while others have to be conducted by telephone or face to face.
Whatever the situation we will recommend and implement the best approach.