Quantitative Research
At Opinion Health, we do not separate qualitative and quantitative in terms of our thinking or the expertise of our team. We use each as appropriate, often combining the two in the same research programme.
When it comes to quantitative research, most of our work is conducted online and some by telephone.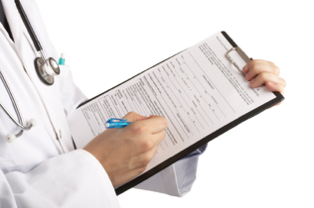 Types of study are diverse and cover:
Awareness and usage monitors
Brand tracking
Communication testing
Detail follow up
Disease awareness monitoring
Market landscaping
Message leakage work
Sales force effectiveness
Segmentation research
Positioning research
We do not believe in sophisticated analysis for analysis' sake but will always recommend and implement advanced analysis methods as appropriate. Methods include CHAID and factor analysis as well as trade off techniques such as Max difference and Choice-based conjoint analysis.